Experts in Automatic, DSG and Manual Transmissions
The North East's Leading Transmission Specialists
Read more
Leading transmission repairs since '71
Austrin Gearbox Specialist is a transmission repair company based in Newcastle upon Tyne that has been at the forefront of Automatic Gearbox Repairs in the North East of England since 1971.
We hold numerous manufacturer certifications including ZF [pro]Tech plus and are members of both the Automatic Transmission Service Group (ATSG) and Federation of Automatic Transmission Engineers (FATE).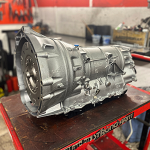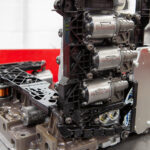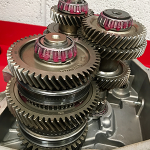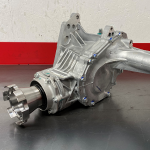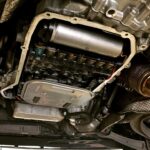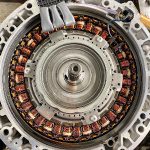 Trade, Fleet or Consumer. We have you covered.
Throughout the years Austrin has forged partnerships with thousands of customers Nationwide ranging from fleet managers and trade to end consumers providing affordable main dealer alternatives and whitelabel trade services.
Read more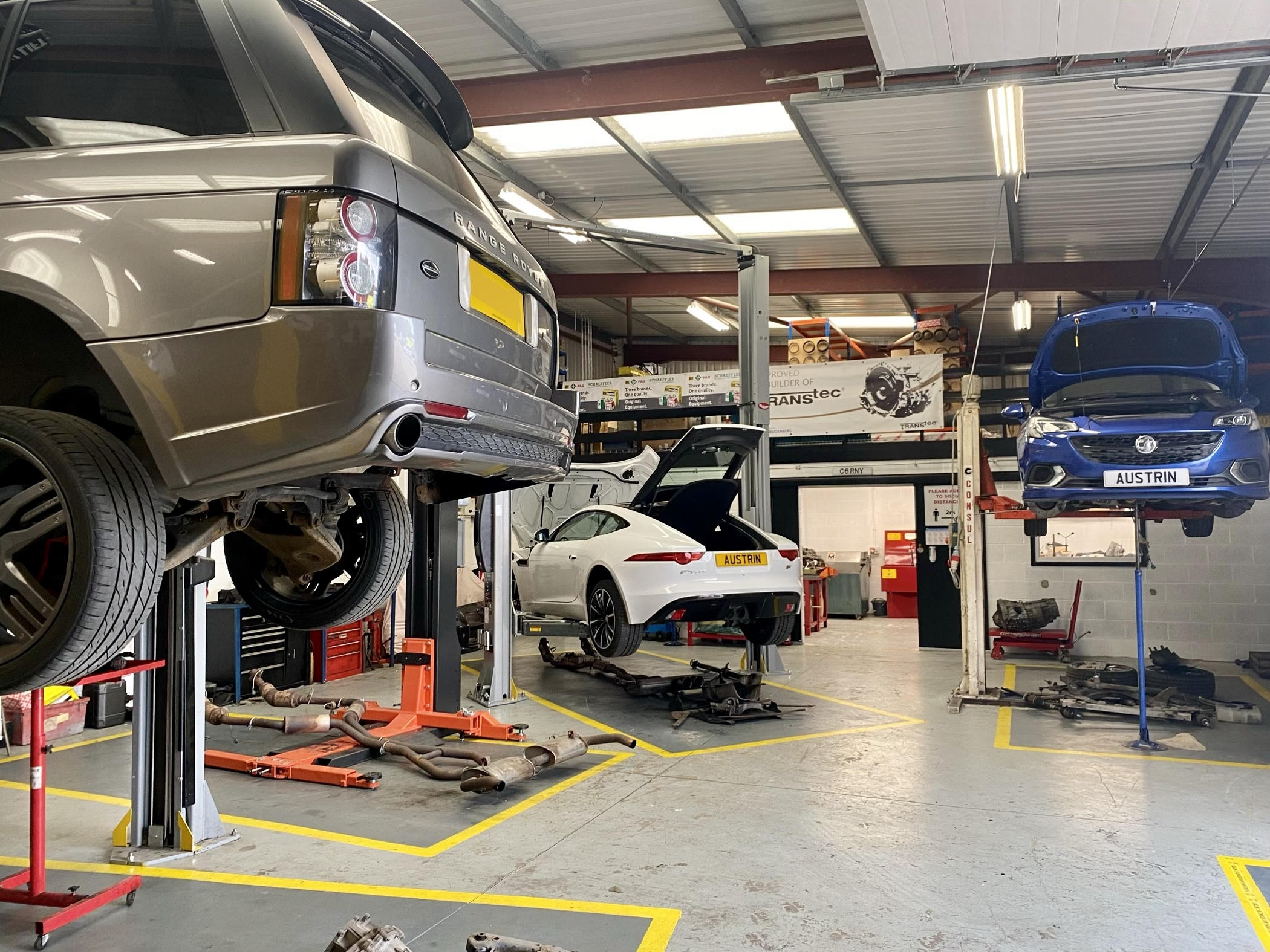 Why Choose Austrin?
Leading Gearbox Specialists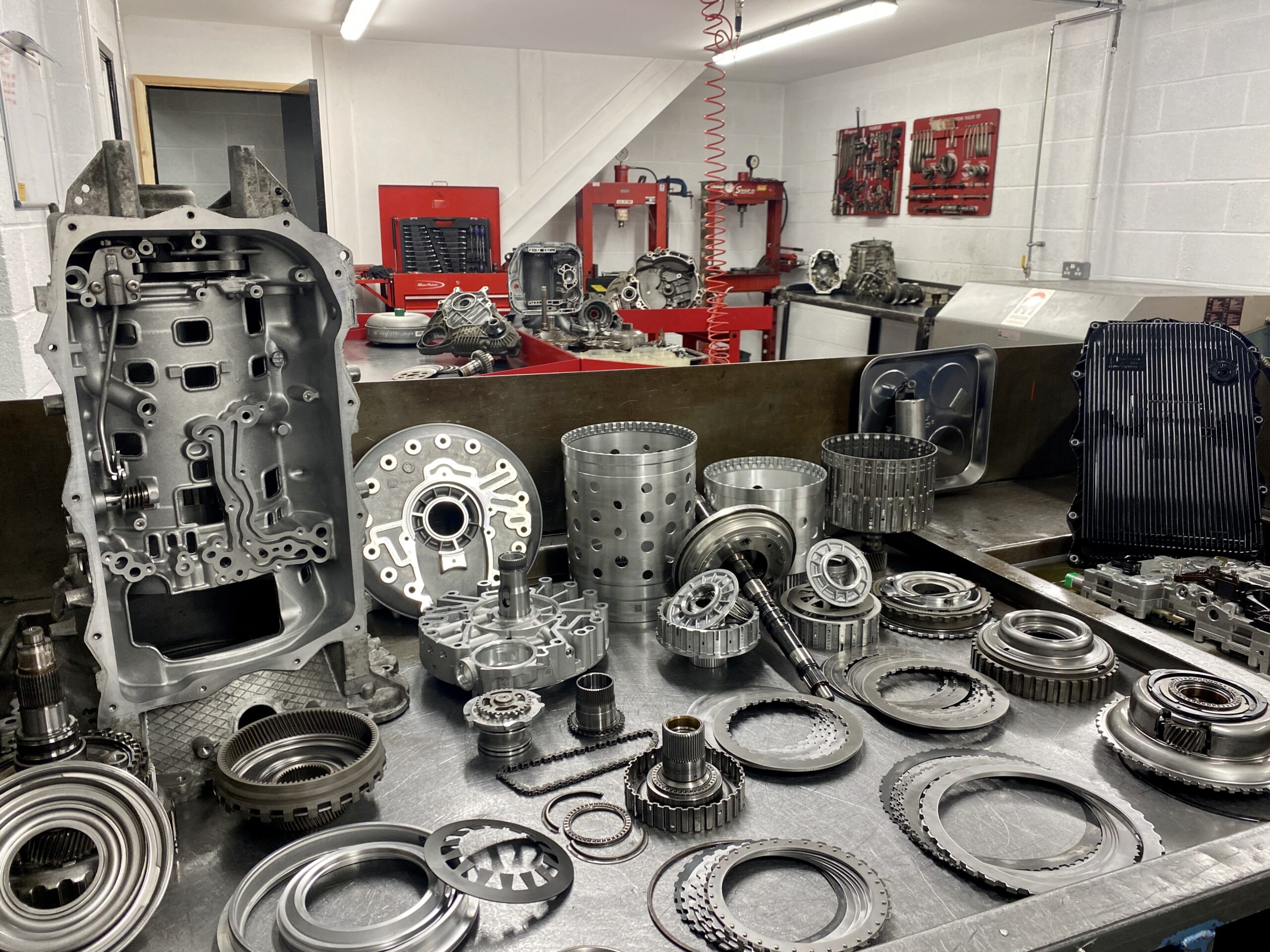 Diagnose

With over 65 years combined experience in the industry it's very likely we've seen and fixed a similar fault before.

Service

Transmissions, manual, automatic or DSG are not sealed for life units and require servicing just like your engine.

Repair

With a workshop featuring 9 ramps and cutting edge dealer level equipment our repairs are industry leading.
Frequently Asked Questions
We have an FAQ list that we hope will help you
answer some our most common enquiries.
1. Why should I change the transmission fluid in my automatic gearbox?
Friction build-up within the transmission creates internal heat. Heat build up is normal, however over time it destroys the fluid's lubricating properties which can lead to transmission failures. We can service all types of transmissions, transfer boxes and differentials to help prevent premature failure.
2. Can my gearbox be repaired or do I need to buy a new gearbox or used unit?
We can repair your original unit for less than the price of a new gearbox, and also provide a considerably longer guarantee than 2nd hand units meaning no issues with incorrect gear ratios, software coding problems or a unit that fails again in a short period of time and you're back at square one.
3. My regular repairer has advised me to keep driving and let it get worse. Is that wise?
The cheapest a repair will be is today. By carrying on using the vehicle to progress the fault will only cause more damage to internal hardware parts which could be reused to reduce costs. If you are unsure with any driveline problem you may be having contact us and we will be happy to help.
4. Is it just Automatic gearboxes you specialise in?
We have specialised in Automatic Transmission repairs for over 50 years and in the process have developed our skills to subsequently become specialists in DSG Gearbox repairs, Transfer box and 4×4 unit repairs as well as manual gearboxes and clutches
5. My vehicle has lost drive, can you help me with this issue?
Yes we can arrange a recovery of the vehicle, diagnose the issue and report back with our findings. From this point we can give you an accurate estimate to repair the fault.
The cheapest a repair will be is today
Minimise the risk of consequential damage to your transmission by ceasing to drive the vehicle and booking in for a diagnostic session today.
Book now
More about Austrin
Austrin regularly carry out gearbox repairs for Manufacturers and Main Agent Dealerships such as Audi, Hyundai, Nissan, Skoda and Vauxhall.
Learn more
Our Reviews
Customer satisfaction is a huge part of Austrin Gearbox Specialist. We pride ourselves in having happy customers every time!
Get in Touch Today
0191 266 5540